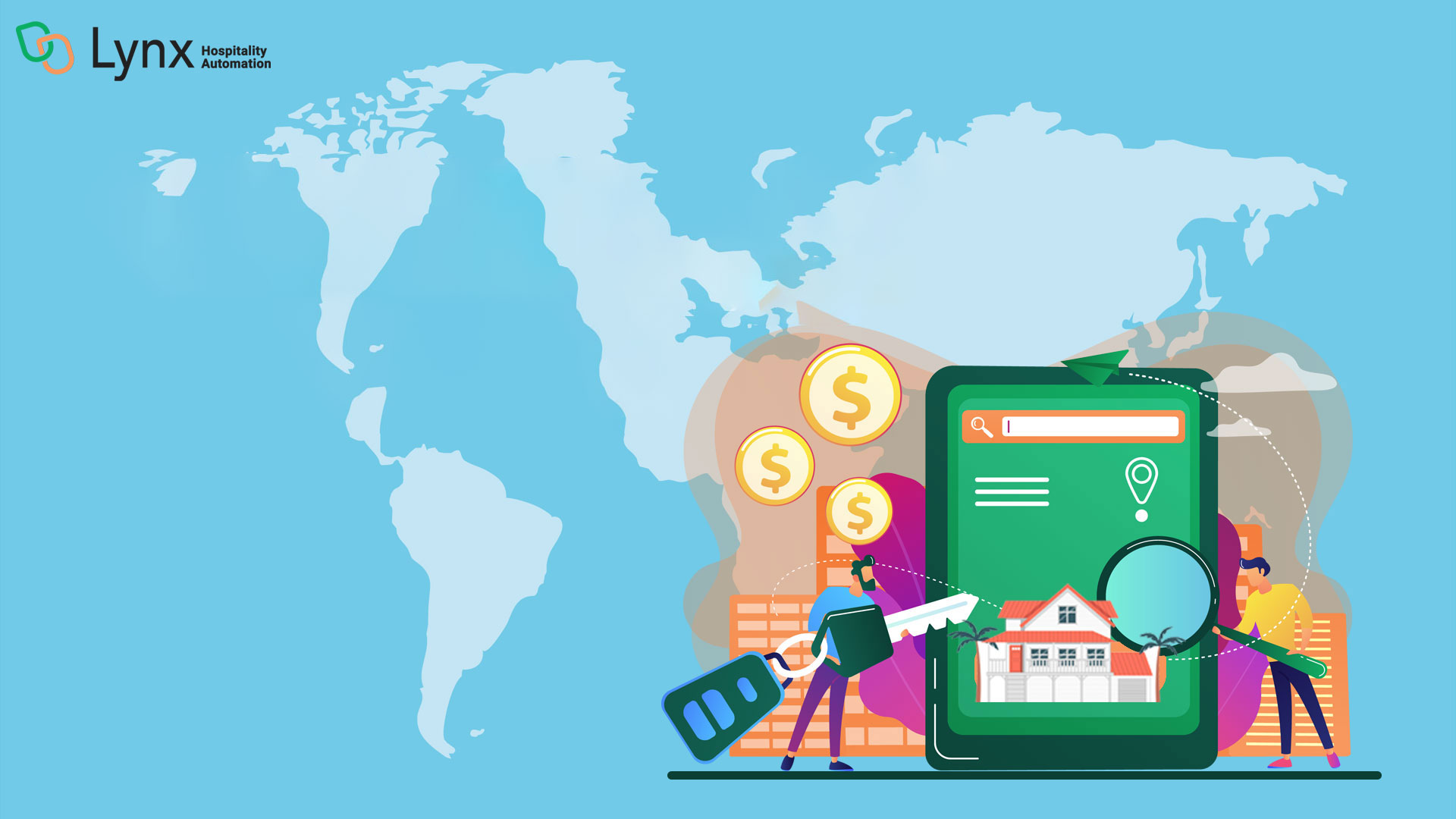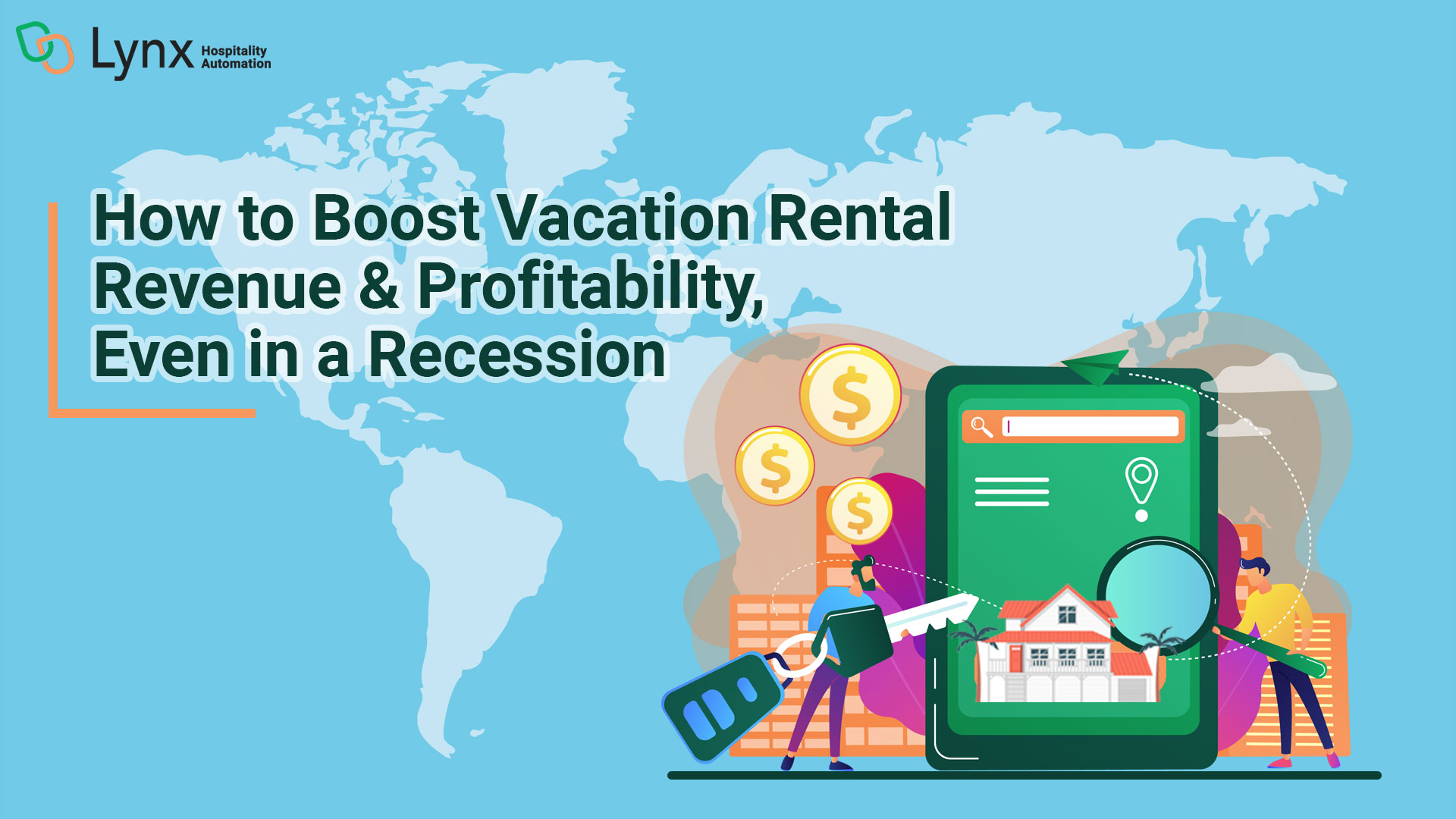 In the last seven decades, the world has experienced four global recessions – 1975, 1982, 1991, and 2009. These are the biggest economic recessions to have taken place so far. In addition to these especially devastating collapses of the global economy, there have been 122 cycles of recessions spanning 21 developed economies from 1967-2007.
Generally, recessions last for almost a year. According to the National Bureau of Economics Research (NBER), a recession can be defined as "a significant decline in economic activity spread across the economy, lasting more than a few months, normally visible in real GDP, real income, employment, industrial production, and wholesale-retail sales."
Therefore, recessions are characterized by an overall loss of output and flow of funds. A recession leads to decreased sales, which leads to unemployment and lower income and a drop in the country's GDP (Gross Domestic Product), i.e., – the depleting value of the goods and services a country provides. 
Recessions cause hefty monetary wreckage across various sectors of the economy. One of them is the hospitality sector. Today, we are going to talk about how you can make sure that your vacation rental income remains substantial even during a recession.
Lynx – Effective Automation for Vacation Rentals
Now, you may have heard of several strategies that can help you accommodate your guests' better, but we will be delving into a new and evolving mode of success – Property automation. 
Lynx Automation is designed to provide property owners with an effective property automation system that helps you save on energy and operation and boost your revenue. The primary goal of Lynx is to ensure that property managers and guests can have a smooth hassle-free experience. 
Lynx uses automation and personalization to create a seamless course of action that allows the property manager to make use of cost-effective ways of running their short-term rentals. For the guests, the objective is fairly straightforward – a pleasant stay. 
Lynx offers an integrated property automation system that supports keyless entry, property automation for thermostats, noise, smoke, and carbon monoxide detector, workflow automation, and effective guest communication. 
Let's have a brief look at several features of the Lynx that make automation convenient for property managers. 
Keyless Check-in/ Check-out with a twist on Upsell
Lynx empowers property managers so they can allow their guests to opt for contactless check-in and check-out. This is important in this post covid scenario and helps property managers to improve the guest experience and save cost on the front desk.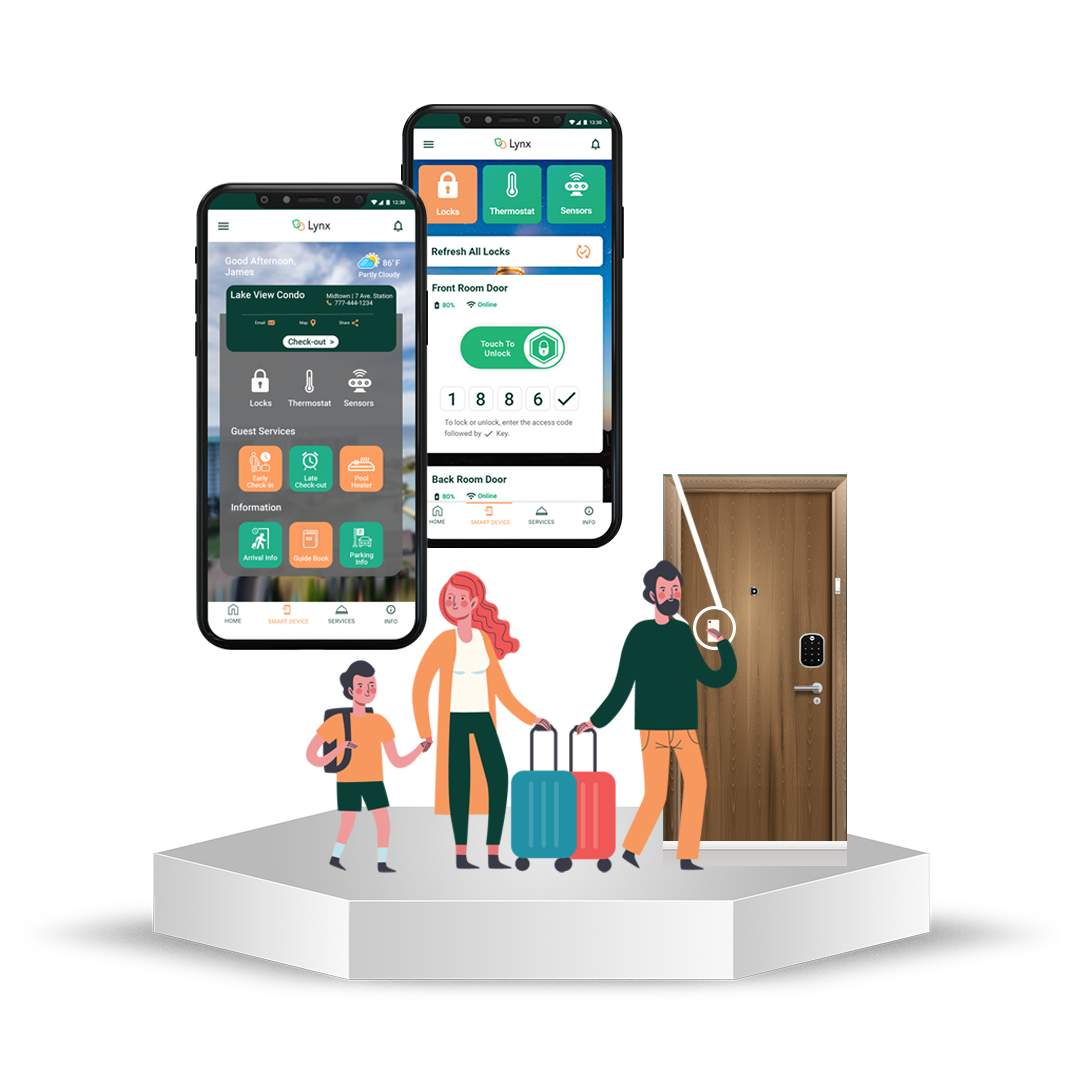 Contactless check-in and check-out is a great ways for guests to save time on their trip. Furthermore, guests can check in early or purchase a late checkout, offered automatically. Not only does this make a great impression, but it is clearly an upsell.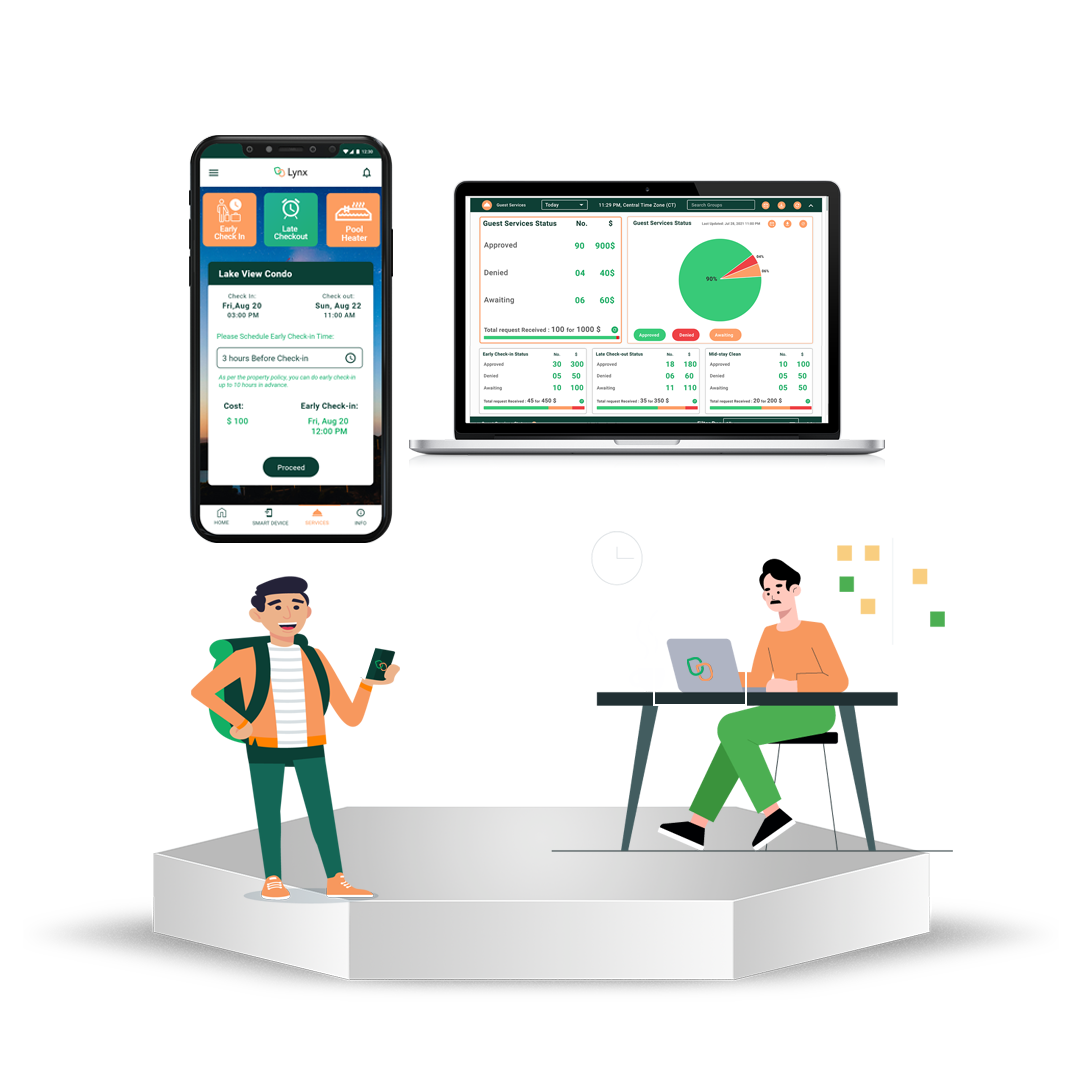 With Lynx, your guests won't need a physical key to have access to their rooms; they can just use their phones or an access code. Moreover, they can check out digitally, allowing them to save time. When they purchase the upsell, Lynx will process the payment and update their digital key. Earning additional revenue was never this easy before.
All of these features are available on a white-label guest portal by Lynx, giving guests access to directions, weather, room controls, a guidebook, amenities, and much more. 
Real-time Knowledge
Lynx provides an audit trail that gives hospitality providers accurate timestamps for when the doors are accessed, when the cleaners have completed their tasks, etc. 
This information is delivered to the property owner in real-time through instant notifications about events as they occur. 
The unique selling point of over 300 API integrations in Lynx is that it's essentially a very effective staff management operation. You can manage staff access by creating groups and users with entry codes. This gives you control over permission delegation and regulates the access levels of different members of your team. 
Maintenance and Protection 
Now, what do you need to account for to make sure that your guests don't experience any inconvenience? A well-maintained property. Lynx allows owners to stay ahead of any perceivable issues that may cause a disturbing experience for their guests.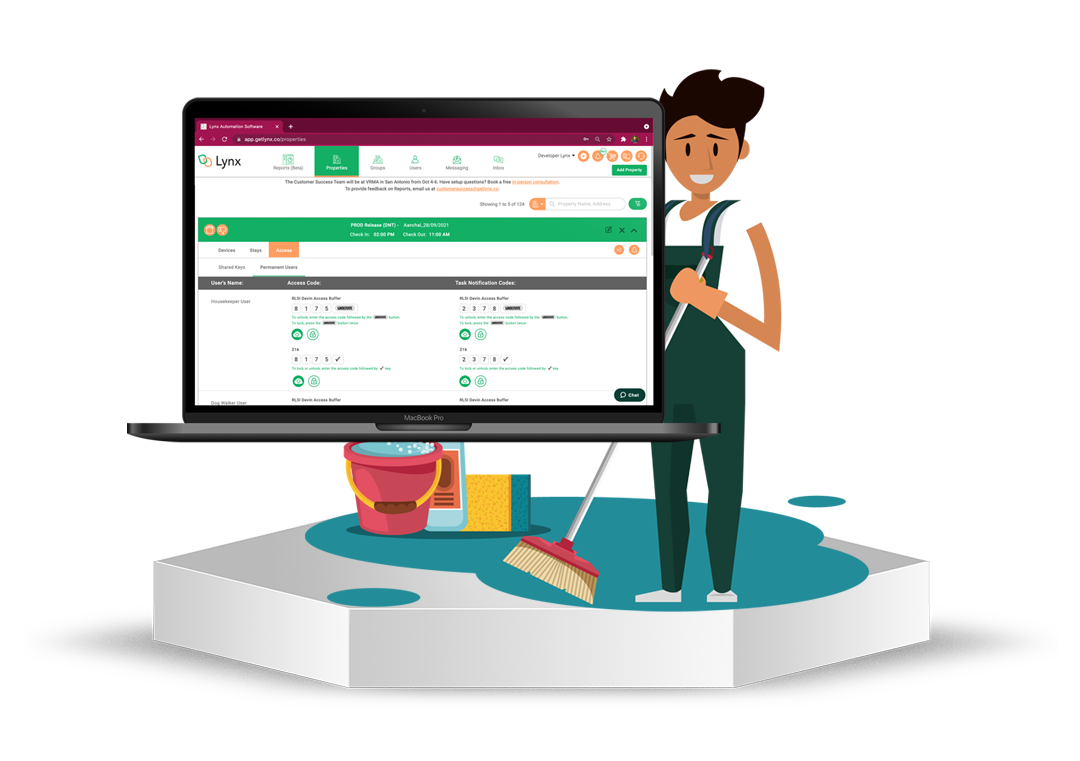 With Lynx, you can detect leaks, CO, and smoke, remotely. As soon as you become aware of what's wrong, all you need to do is contact the concerned personnel to fix the problem. 
Furthermore, a big factor in automation is smart regulation devices that let you save energy. You can control temperature and lights, and create specific rules and remote instructions for energy consumption at your property. 
Lynx helps achieve at least 15% energy savings. 
Another beneficial feature is automated communication. This helps you create customized messages for your staff and guests, allowing you to optimize the experience you want to deliver. 
Workflow Automation
One of the key features of Lynx is that it helps maintain an effective workflow that cuts up to 30% of operational costs. How? You will receive timely updates about the check-in and check-out status of the guests. 
Also, you can monitor the work progress of your staff. This is especially helpful because it keeps you updated about the status of your property and whether it's ready for the next guest or not.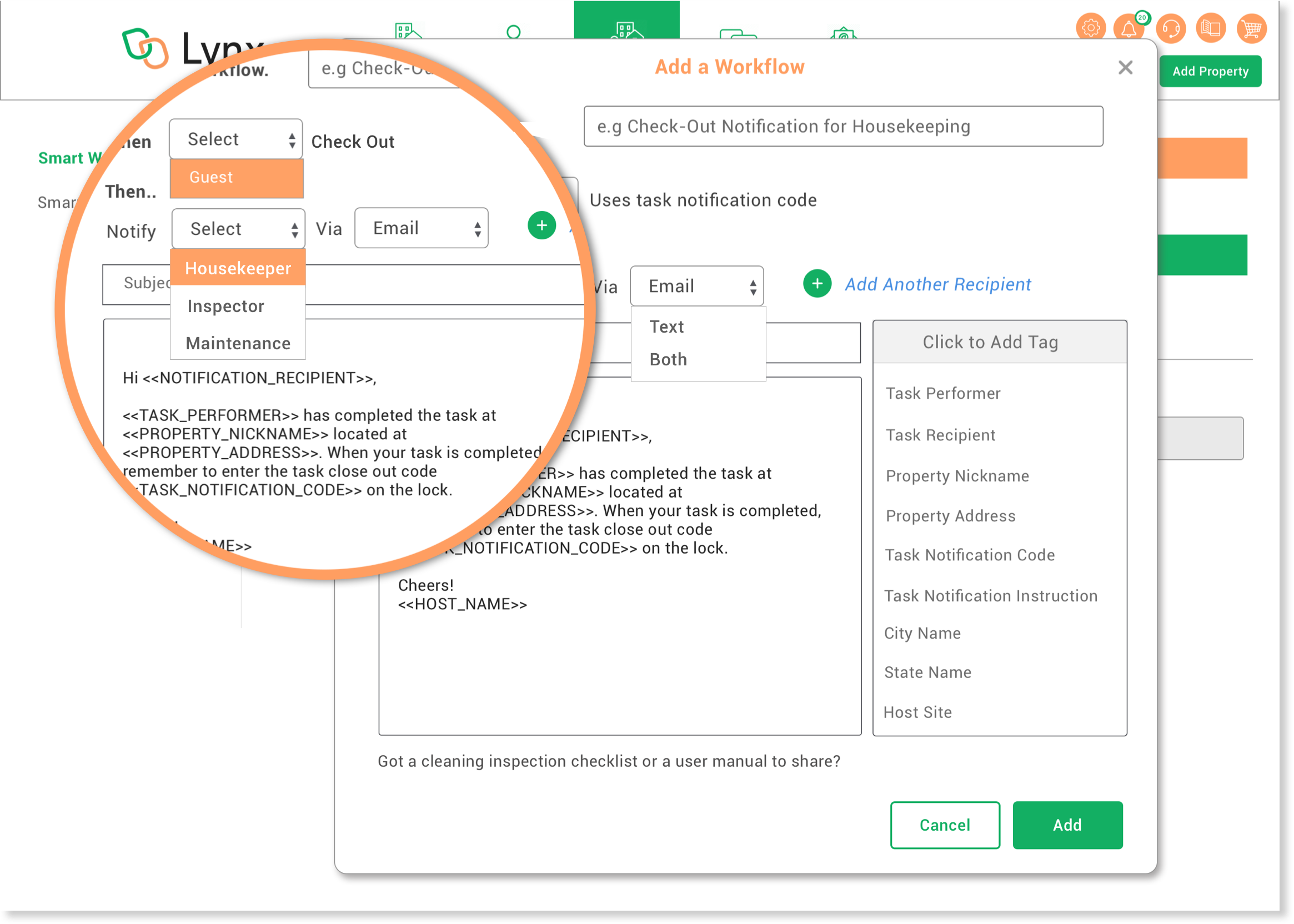 Lynx allows guests to extend their stay without any bother with the help of Stay Extension Automation. This will allow you to remotely update the respective guest's access to the property without changing the code or the digital key. 
To put it simply, if used correctly, automation has the potential to become a one-stop management solution for your operation. With features like home automation, communication and workflow automation, and two-way integration, you can create a truly smart and accommodating property for your next guests. 
Lynx allows you to make the most of your rental property and earn a sustainable income while saving up on operational costs, maintenance, etc, in a time-efficient manner. Partner with us today to get started! Email us at sales@getlynx.co to get in touch with us.