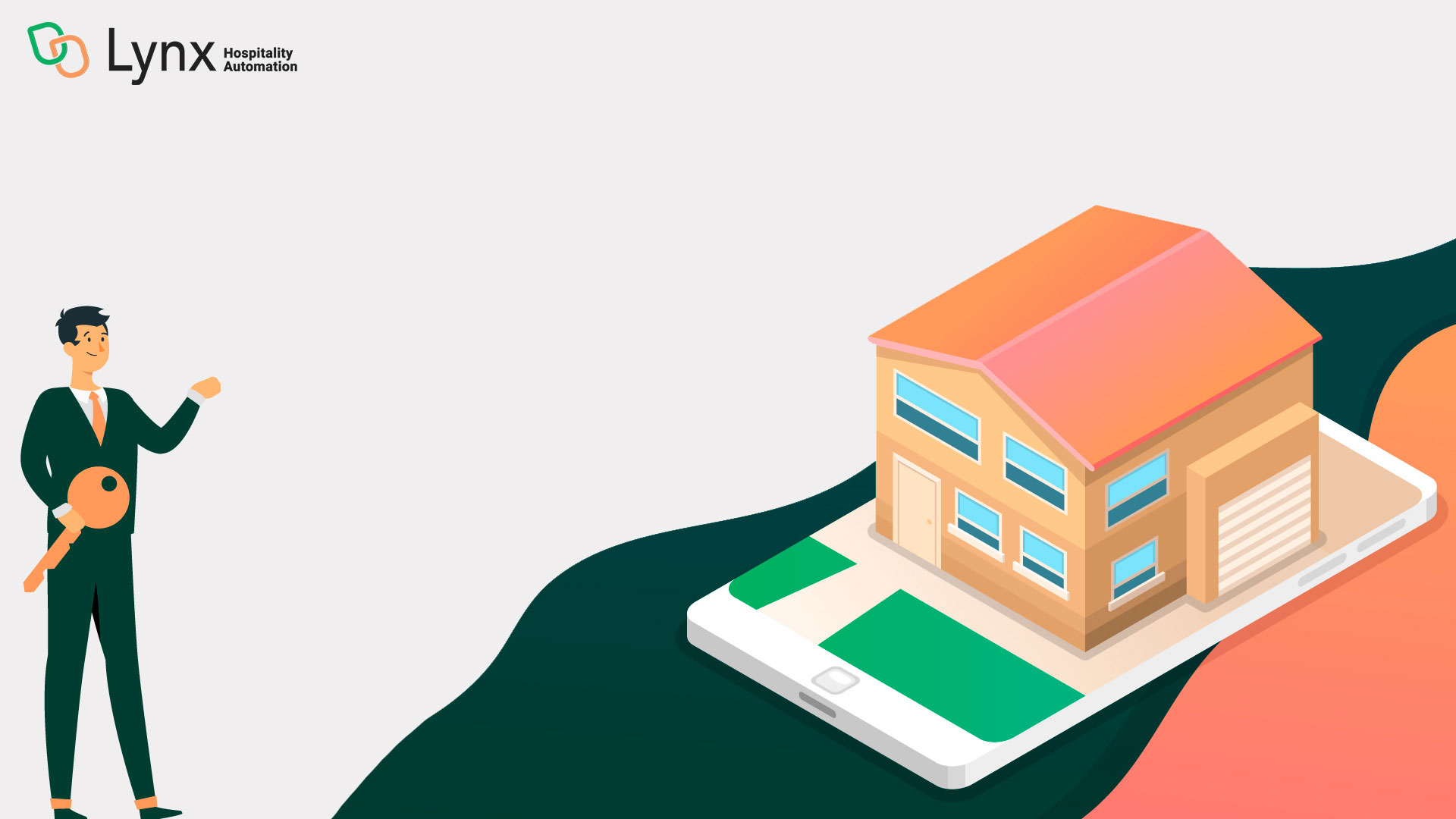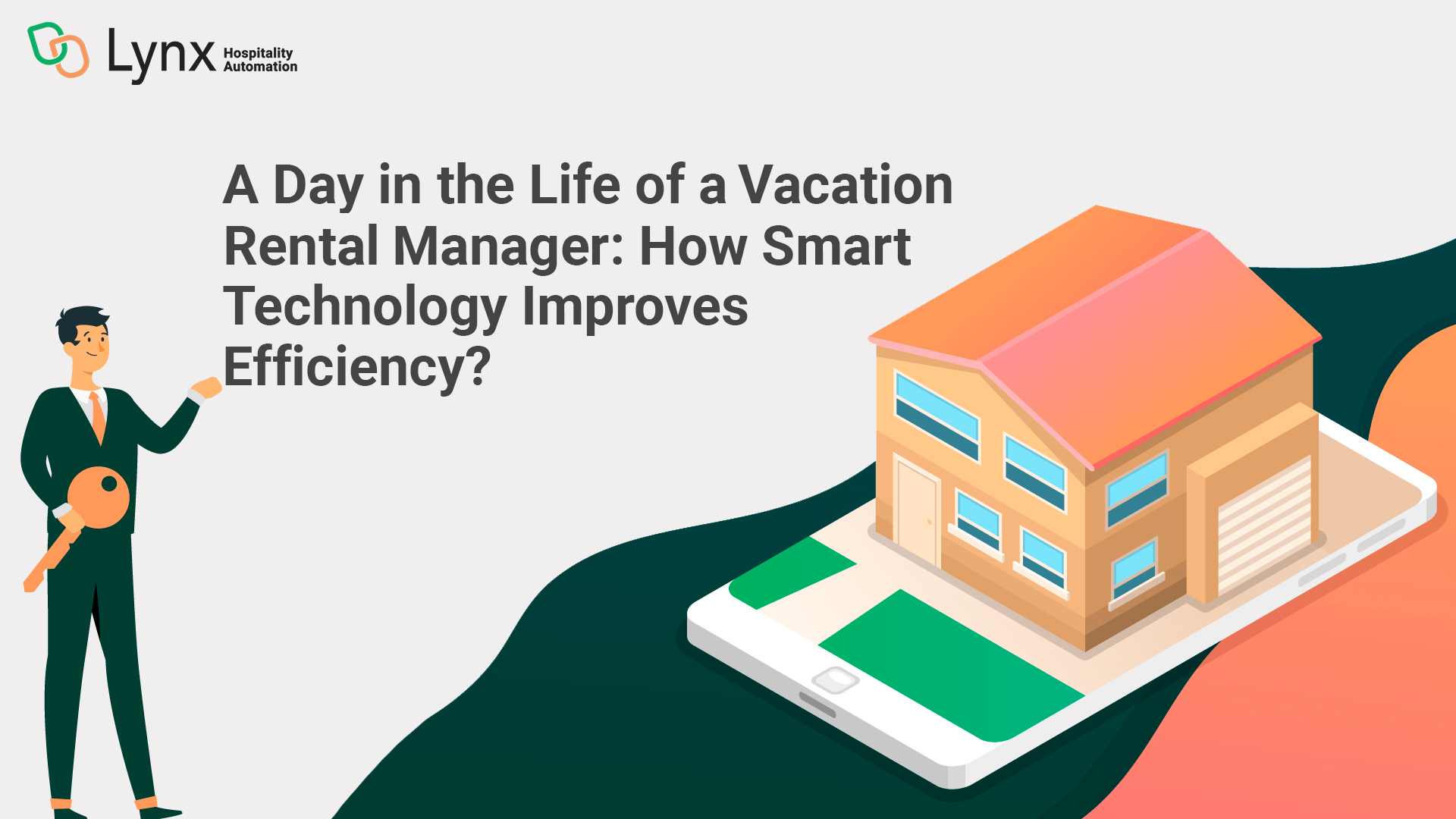 Vacation rental managers spend most of their time in day-to-day repairs, ongoing maintenance, security, upkeep of properties, and assisting maintenance teams with service requests. The other half is consumed in assisting existing and prospective guests, answering their questions, and coordinating key pick-up and check-in/out. To make their daily work easier, smart technology has brought new software and techniques. 
Smart technology and automation through services like Lynx have brought about commendable changes in the work outputs of property managers. These technologies have helped them save money, and work with much ease and efficiency. 
In this article, we shall see how smart technologies improve efficiency in property management and why you should use them to make your life better. If you are a property manager struggling to manage your work life and time, hire and train staff this is your time to learn new skills.
Let's get started!
What does Smart Technology do?
Smart technology usually refers to technology that is a 'self-monitoring, analysis and reporting technology', altogether, 'SMART'. As the name and definition suggest, smart technology is a newer technology that uses internet-connected sensors (IoT) to collect data and perform actions. It may also use predictive analysis and artificial intelligence to alert and make timely decisions without human involvement. As a result, machine learning, data analysis, etc., have become much easier. They are innovative and experimental and increase the efficiency rates of your work in large ratios.
Features of Smart Technology that Help to Improve Work Efficiency in Vacation Rentals
Smart technology features are countless. They collectively work to save money and improve the results of your property management work by making it faster and more efficient. Let us look at some of the major beneficial features of smart technology. 
Gives Access Control
The life of a property manager is often filled up with an influx of physical contact and interactions, which includes deliveries, vendors, guests, owners, and others. As a result, property managers have to constantly attend to them while also making other aspects work. 
Implementation of access control with the use of smart technology automation platforms changes the entire scene. It allows all authorized vendors, owners, and guests to use access codes or digital virtual keys that are one-time or recurring and permit themselves into buildings and homes. It's contactless and self-check-in/ entry technology without any physical fobs, cards, or keys.
Garage Door Automation
Garage door controllers are the genesis of the smart home. A smart garage door controller gives you the ability to monitor the status of your garage door from virtually anywhere and open or close it if needed. This not only gives you peace of mind, but it also bolsters the safety and security of your home.
Your smart garage door controller can even alert you if your garage door opens and closes when you're away. Not only is a smart garage door opener convenient and easy to use, but it also adds an extra layer of security to your home and gives you the power and ability to keep an eye on your garage door even when you're away. Smart garage controllers are available for single-family homes as well as commercial apartment complexes, hotels, and resorts.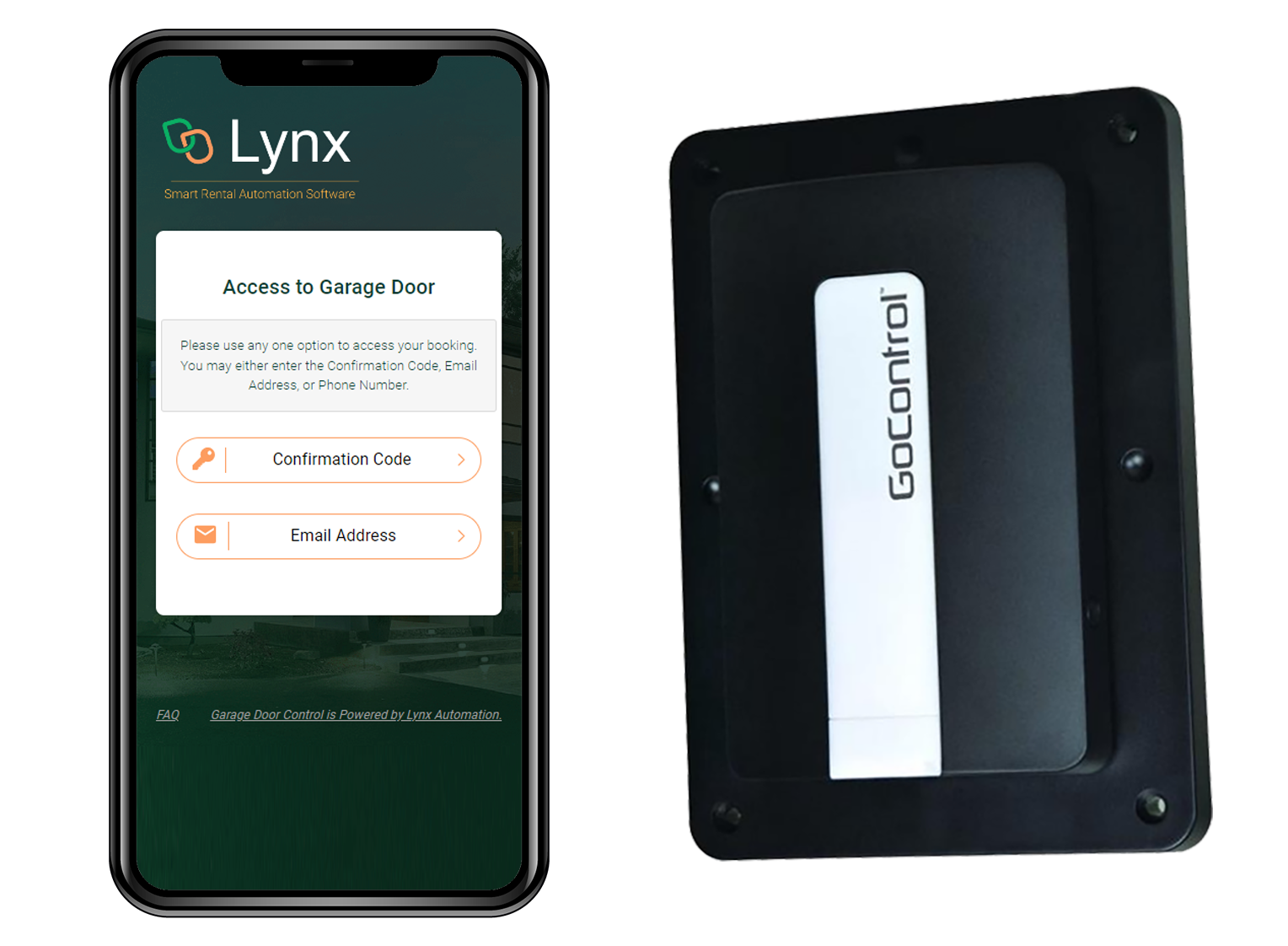 Know and control – Monitor and control your garage door from anywhere and receive real-time notifications with your branded App. Control access for guests and vendors through the garage.
Simple setup for your garage – Wireless integration makes setup easier than ever. Set up your branded garage app and share the access with your guest in a few simple steps.
Your garage on your schedule – Preset the workflows for your garage door and automate it eg. not allow a code or key to work back to back, and auto-pause access for specific times.
Smart Connect to Multiple Devices
In the current era of smart connect, smart technology ensures that we do not require wires for connecting to our devices like locks, thermostats, sensors, smartphones, or cameras. They allow control via Wi-Fi, Z-wave, Zigbee, or Bluetooth and allow easy connection. If you are stressed about the installation and setup of the smart devices talk to the sales team at Lynx to purchase preconfigured smart devices for a plug-and-play install. 
Ensures Security
Security is a major factor when it comes to property managers. In any case, they cannot afford to lose out on something or face corruption within work sites. Smart technology ensures more reliable security than any other traditional security system. Smart devices such as alert sensors, security cameras, and door alarms help owners stay aware of their property's happenings. 
Besides, gas leakages, fire breakouts, and other serious hazards can be avoided using smart automated sensor technology. Many agencies take protective measures with these devices to ensure real-time preventive action and optimum security. 
Real-time Field Visibility
Cost-effective technology is equipping property managers to make the shift from reactive to proactive. Rather than focusing on a growing list of "to-do" maintenance issues, property technology supports managers to predict the future needs of guests and plan upgrades or enhancements to their properties to meet these changing needs. 
Automation and real-time field visibility are two of the key tools that can transform a property manager's role from reactive to proactive. Time-consuming administrative tasks like coordination between housekeeping and inspection teams, overwatching the guest checked in/out or not, property being cleaned or not, and guest communications, these tasks can be automated by property automation tools like Lynx. The time saved can be productively spent on growing your portfolio and upselling to guests, or simply enjoying more quality time with your family and on hobbies, you always wanted to pursue.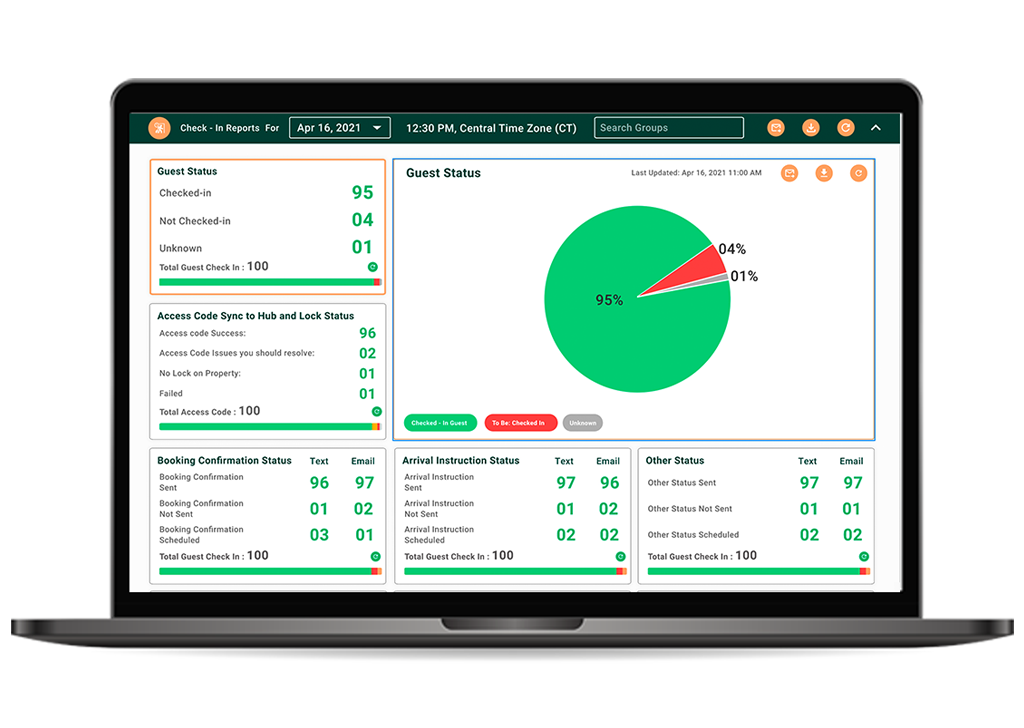 By using smart technology for your work, you shall benefit from improved efficiency and achieve a more sustainable life. Smart devices consume less energy, costs, and staff hours. As a result, it helps to achieve sustainable business outcomes that are good for you, your guests, your staff and our world.
All-In-One Smart Technology Platforms 
There are a number of smart technology platforms that property managers use to improve their efficiency. Lynx is a great example to start with. It is a smart device automation system that helps vacational rental managers and hoteliers alike. Some of its best features include keyless entry, smart workflows & access control, branded guest app, upsells, guest communication, operation automation and smart property analytics. 
Lynx is also highly customizable. Apart from enabling a great automation system among smart devices on your property, Lynx also allows your devices to work based on assigned smart rules, workflows and triggers. You can even modify your smart rules according to guest experiences and operational efficiency for each brand or region under management. 
The best part about Lynx is its self-check-in technology with offline mode that comes with a messaging platform and guest upsell. It offers asset protection against property hazards like high and low temperatures, unusual humidity, leakage, noise, and many more. It really is one of the best platforms among other hardware agnostic automation systems. 
Conclusion
Everything about smart technology is aimed toward a more efficient future for property management. Their goal is not just the ultimate experience for guests but also for the best outcomes for property managers. So, do not waste your time and energy anymore and switch to smart technology platforms today. 
Talk to experts to know how to save your efforts, time and money.