Dedicated for the full spectrum of guest accommodations
Hotels, Resorts, Vacation Rentals, HOA Condo, Glamping, BnB, Motels & Inn, Apart Hotels, Service Apartments and more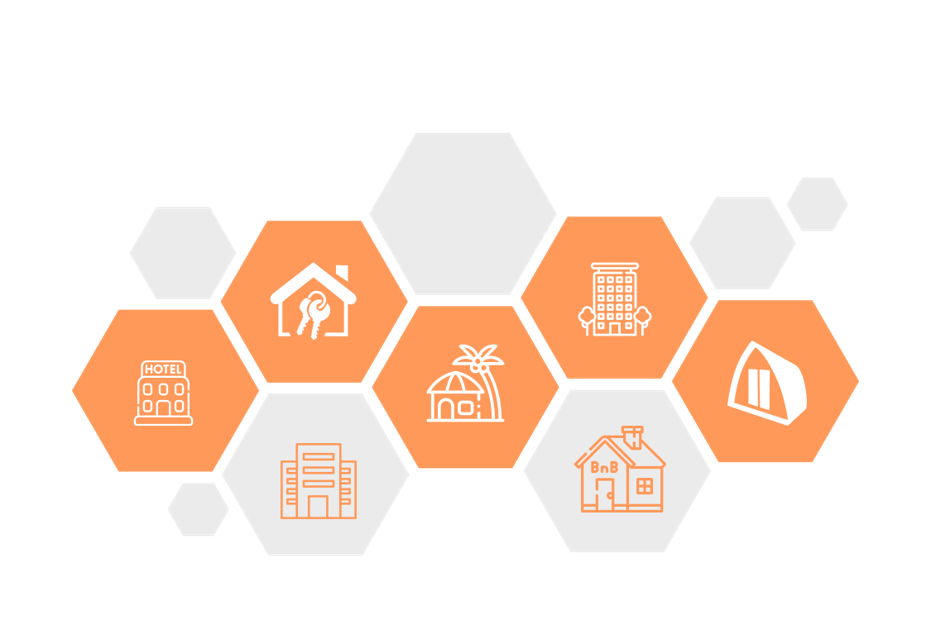 Smart locks that put the guest first
Access Control - All-in-one keyless self check-in solution from smart locks to intercom and elevators – all connected to your PMS and designed to trigger messaging and upsell automations.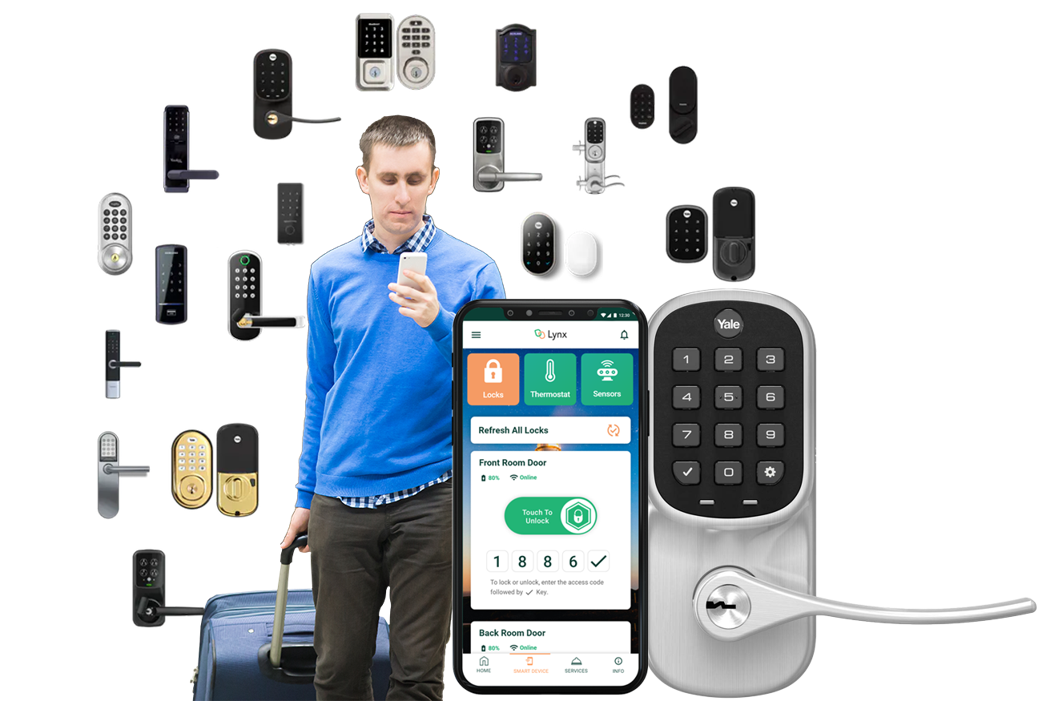 Seamless integration with 300+ smart devices
Automate your smart devices - Maximize value by implementing smart locks, thermostats, sensors, and other smart devices. With all your point solutions connected through a single platform, Lynx produces a whole that's greater than the sum of its parts.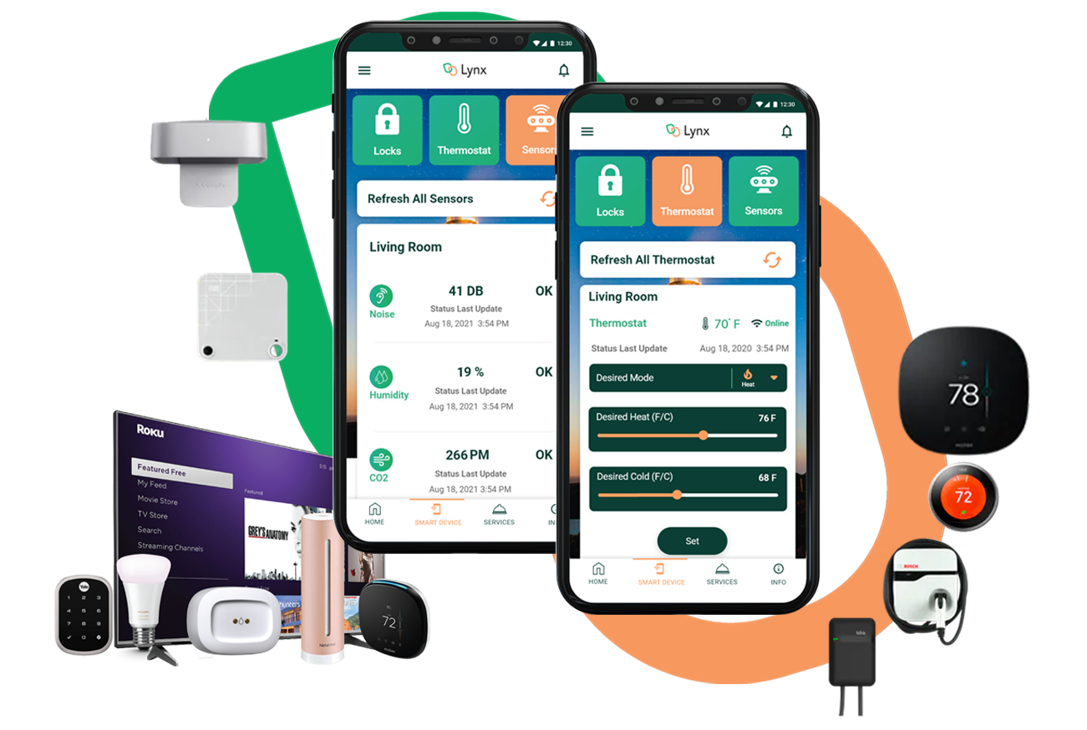 Your own branded app for guest engagement
One app (guest portal) for all - No app download required. Your logo and brand color theme. Map, weather, contactless check-in /out, room controls, upsell, guide book, digital mobile concierge, guest messaging, and notifications.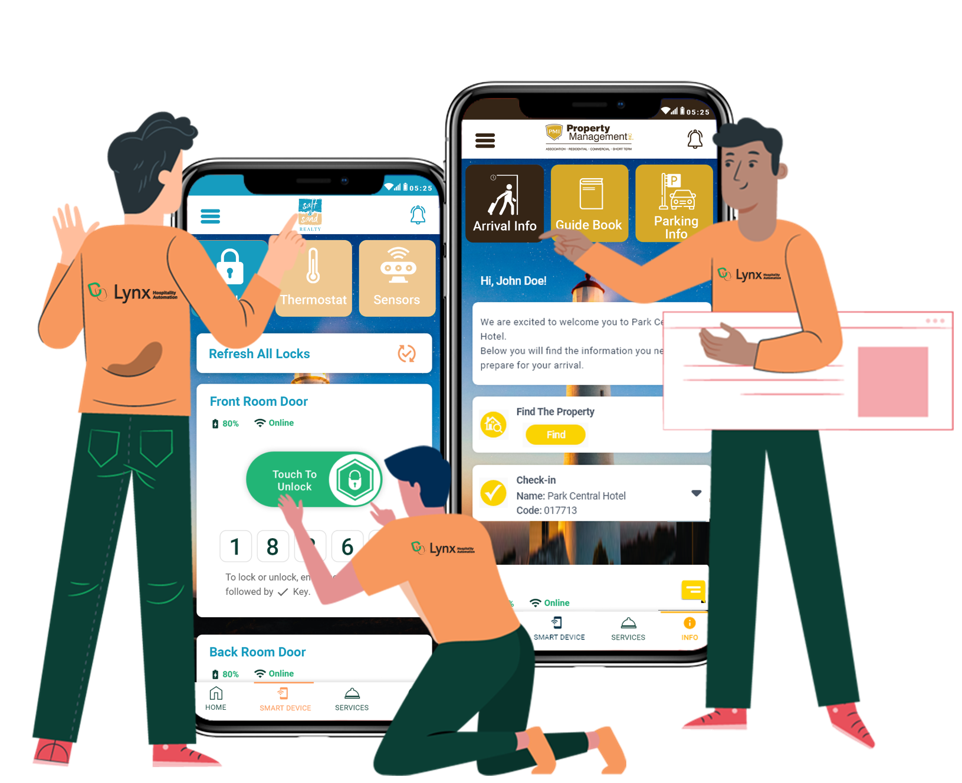 Guest engagement with automated guest communication
Use templates and create smart rules - Set the templates, trigger points and Send times. Customized automated email and text messages personalizing the experience you deliver. Lynx allows you to customize messages based on guest and staff's real-time activity and not just standard times.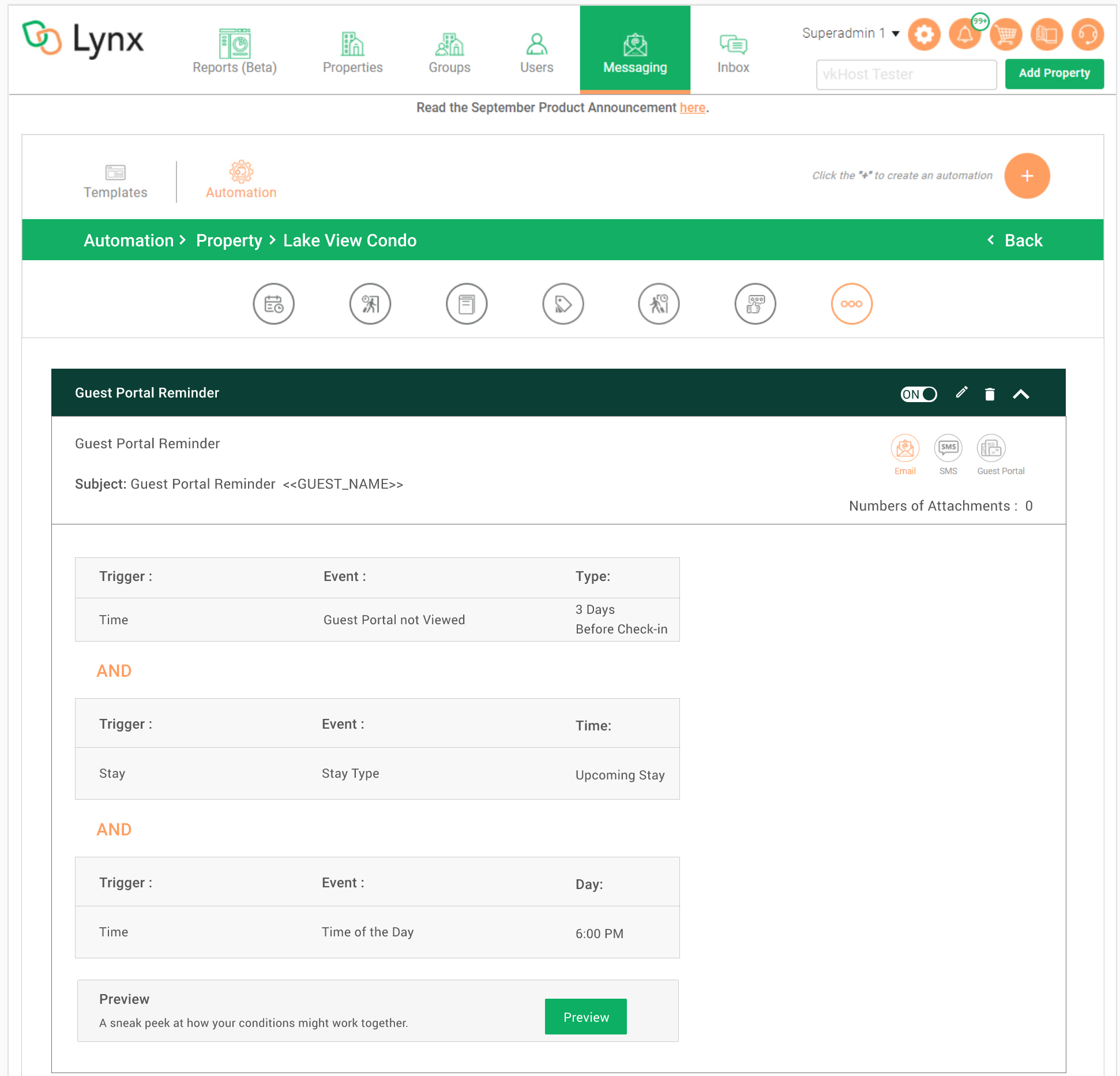 Reimagine the guest experience
Seamless automated guest lifecycle - Be always there with your guests throughout their journey. Your guests can use the app before, during, and post-stay. Power of Lynx combined to enhanced every aspect of your guest's digital journey.
Upsell Automation
Increase Revenue - With Lynx digital concierge services, you can offer free and paid guest services within the white label guest app. Furthermore, you can drive future bookings by using gap-day automation. In summary, it's a great way to upsell, drive bookings, and promote onsite amenities.