Automate + Personalize = A platform that pays for itself.
Supports Multiple Technologies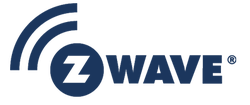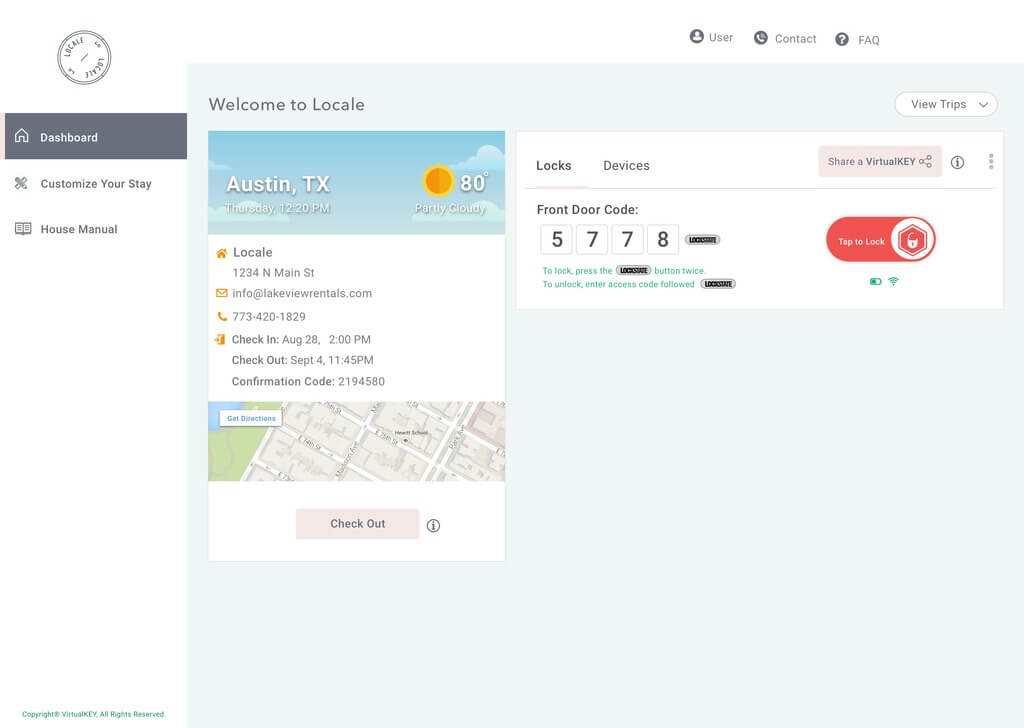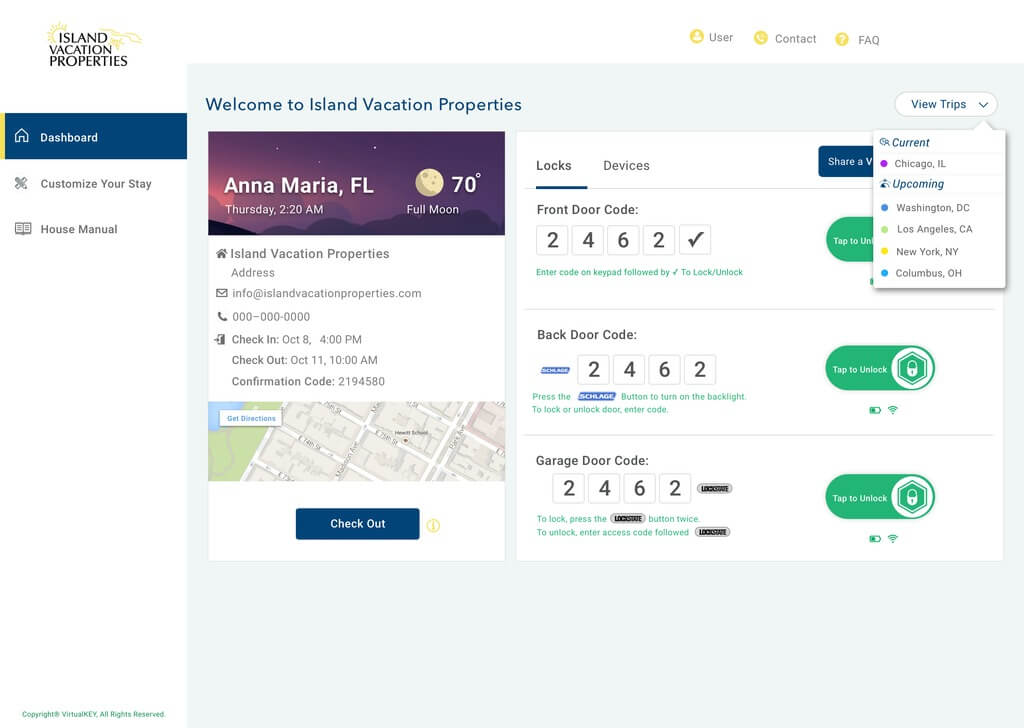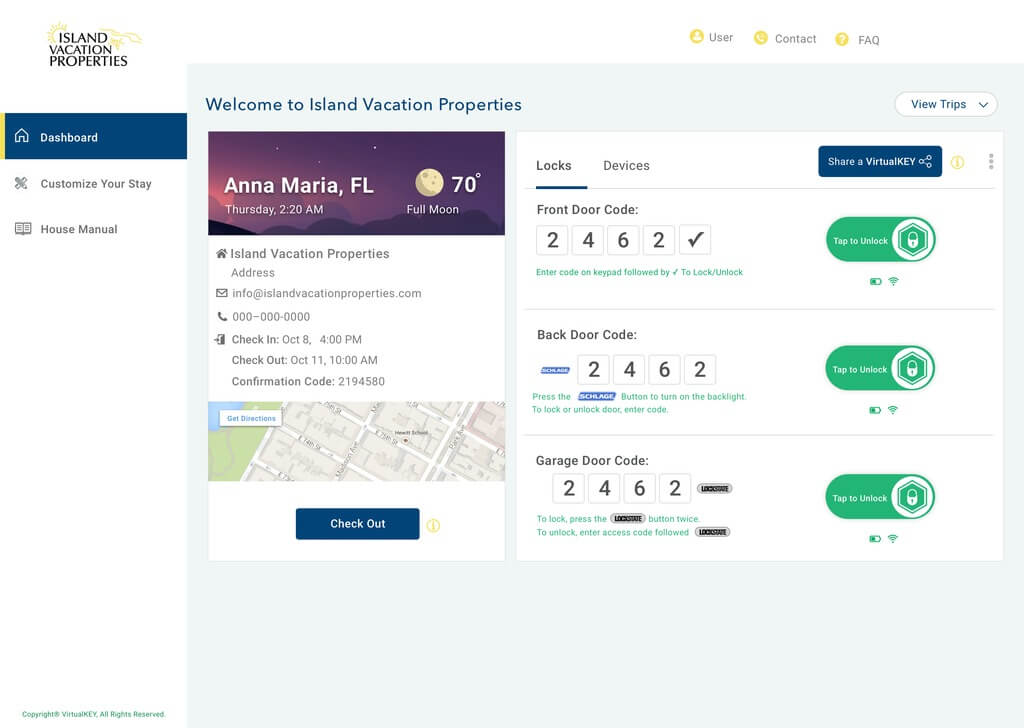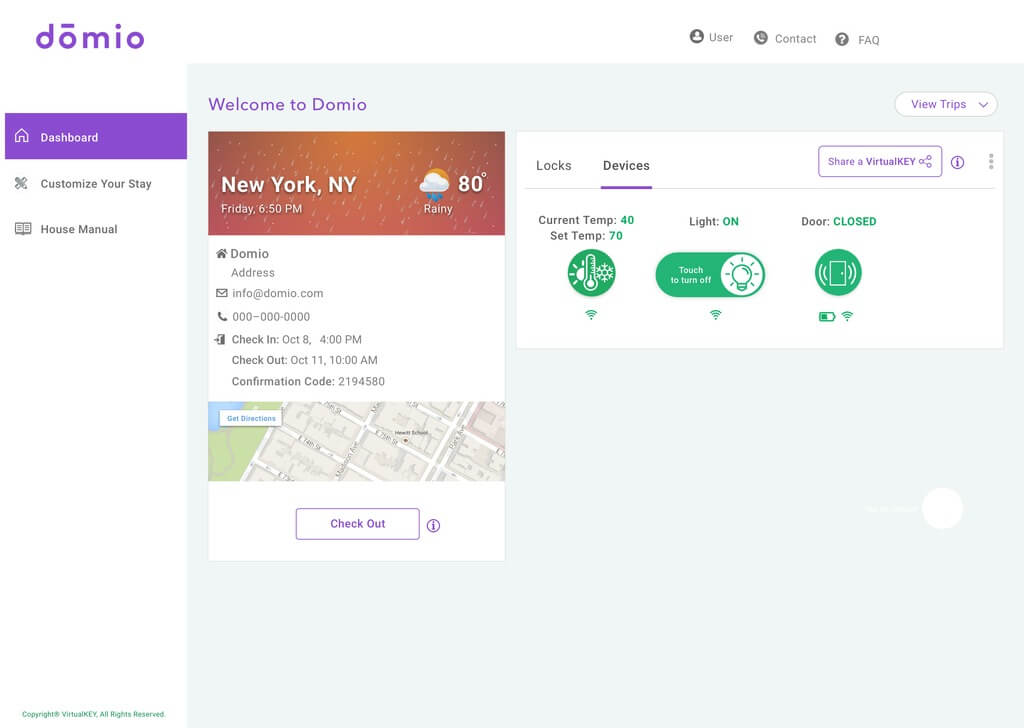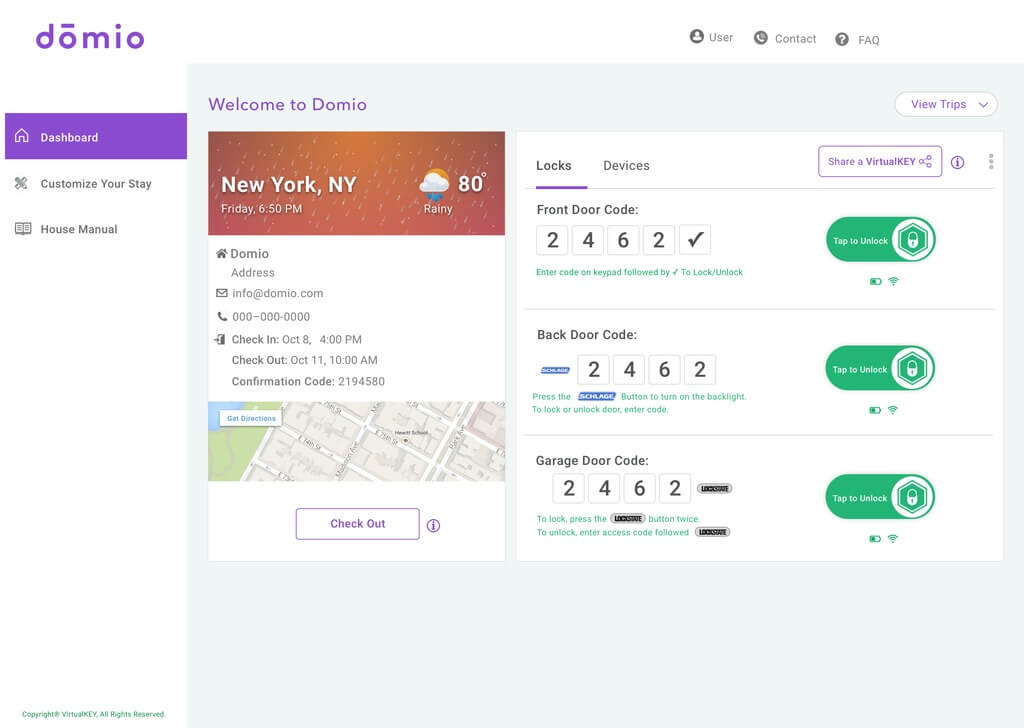 White-label App
Your brand in the palms of your customer! Customize the app with your logo and brand colors, offer concierge services and automate access for service delivery
Time-Sensitive Keyless Access
Automated time-sensitive access for guests, staff and concierge services delivery for multiple access points. Control the doors remotely.
API Integrations
Eliminate Barriers, Streamline Operations, Use Customer Insights and the result, Product innovation. APIs for our customers and partners so that we all can deliver better experiences.
Get API Doc Access
Audit Trail
Notification for everytime the door is accessed. Know when guests checked-in, when cleaners completed tasks. The real-time heartbeat of your operations.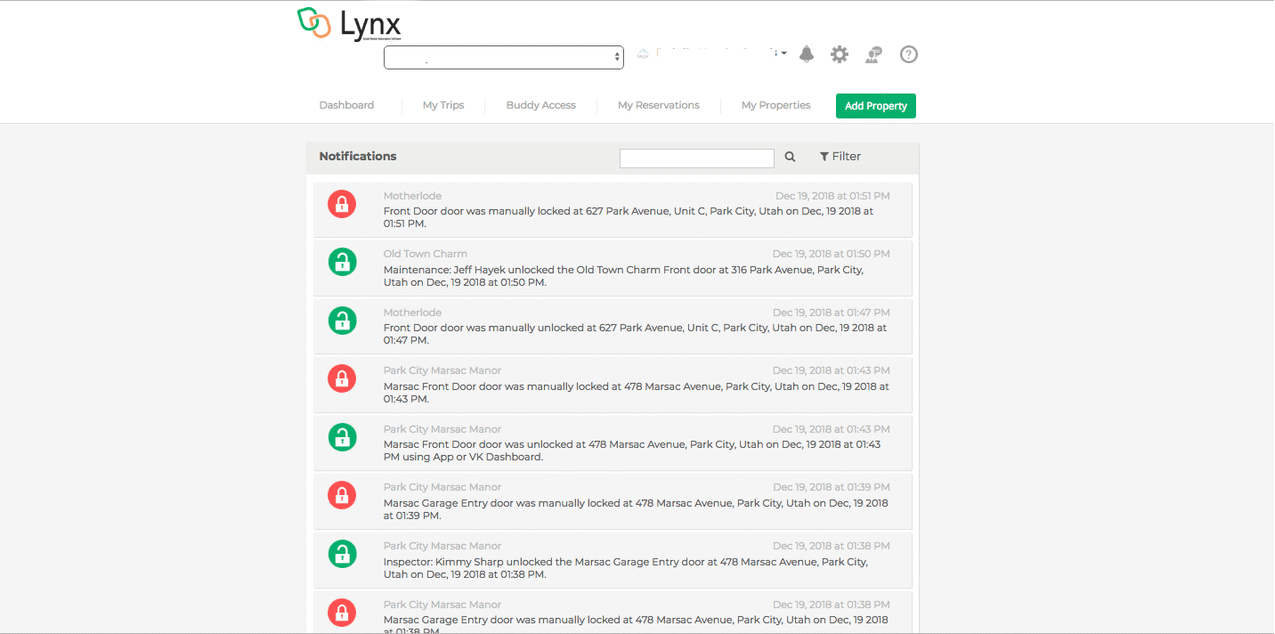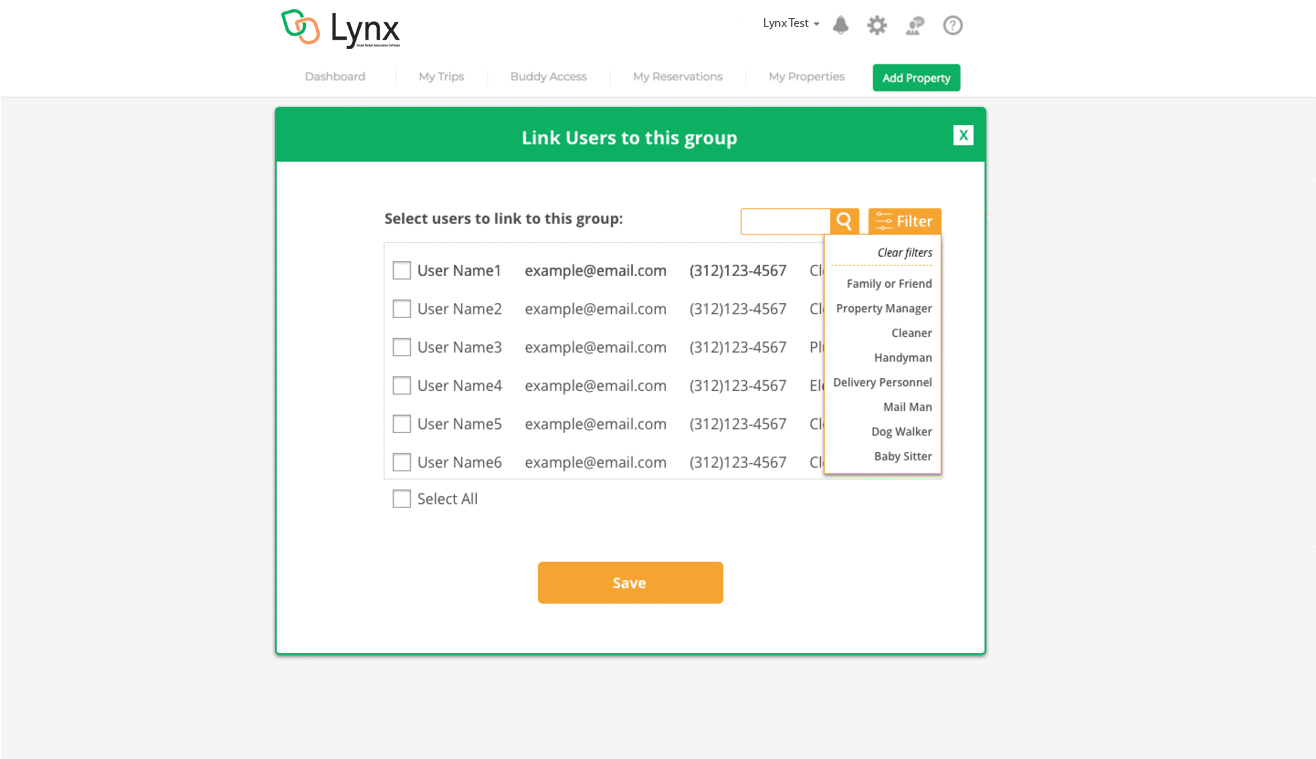 Manage Staff
Create users and groups and assign 100s of codes on 1000s of locks in a click. Permission delegation and complete control over your teams and their access levels.
Asset Protection and Preventive Maintenance
Identify Issues before they become a catastrophe. Immediately alert right personnel and handle emergencies the way you should.

Leak Detector

Smoke Detector

Carbon Monoxide Detector
Energy Savings
Automate temperature, lights and schedule rules. Lynx has built intelligence on how and when it controls the devices to achieve the energy savings you expect. Typically 15% savings.

Automate Communication with Powerful Templates
Set the templates, trigger points and Send times.Customized automated messages personalizing the experience you deliver.
Smart Workflows
Real-time field status without the need to download a mobile app. Know the guest checked-in/out, Staff finished their tasks or the property is ready for the next guest*. Save upto 30% in Operating costs.
*Similar functionality available for tenants / long term rentals
Smart Rules
Set Rules for your Smart Devices and unleash the power of a home automation. Pre-set library available to activate rules in less than a minute! 15% Energy Savings and an unbeatable Customer Experience.
Short-term Rentals
Stay Extension Automation generates 11% direct bookings in a high-season for our customers today. Also, offer early check-in/out. Auto-updates access validity without changing the access code or the digital key.
Long-term Rentals
Include a unique link in your MLS listing and your website for Self-Showings. Leads transferred to the leasing manager in real-time. Identity verification available.