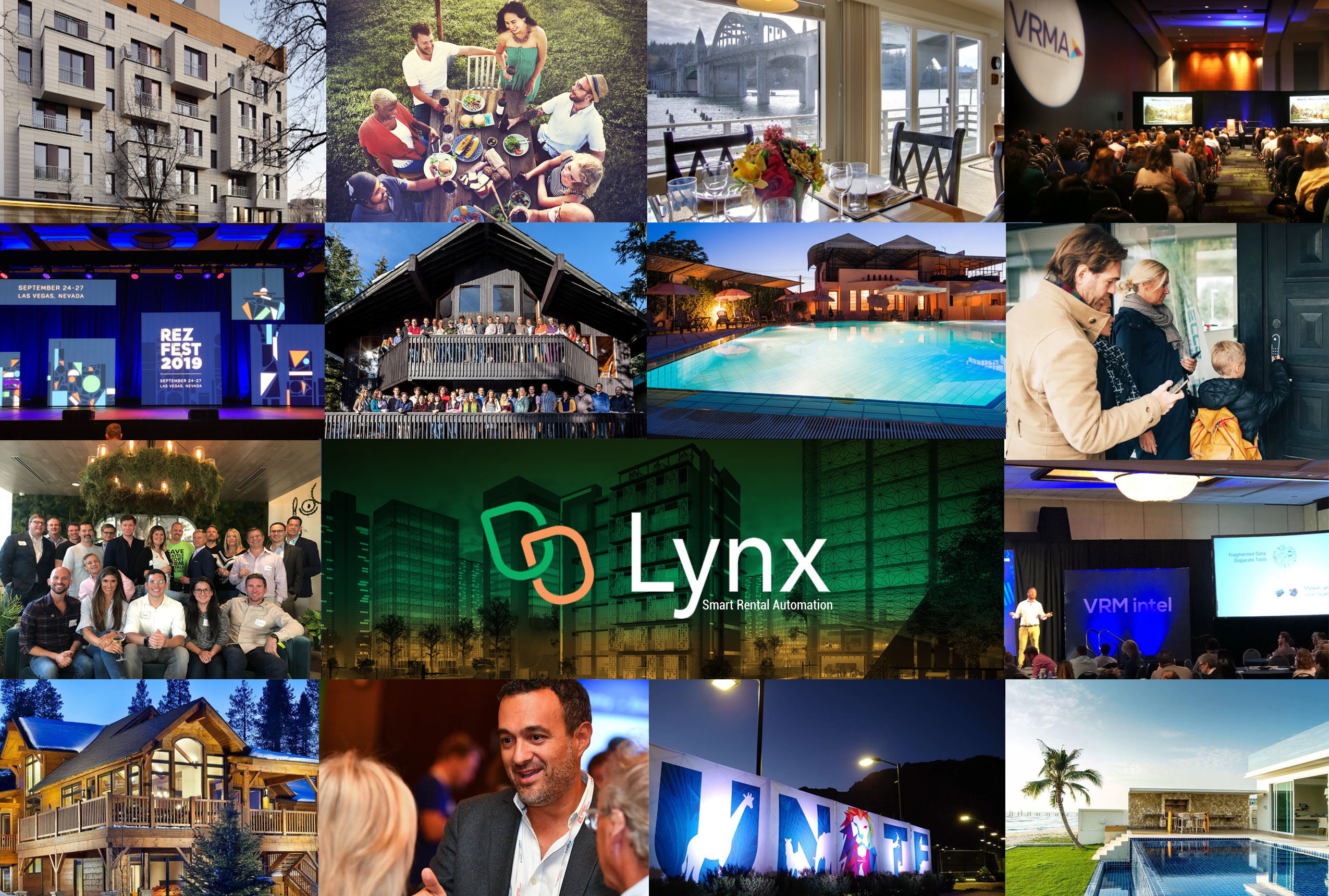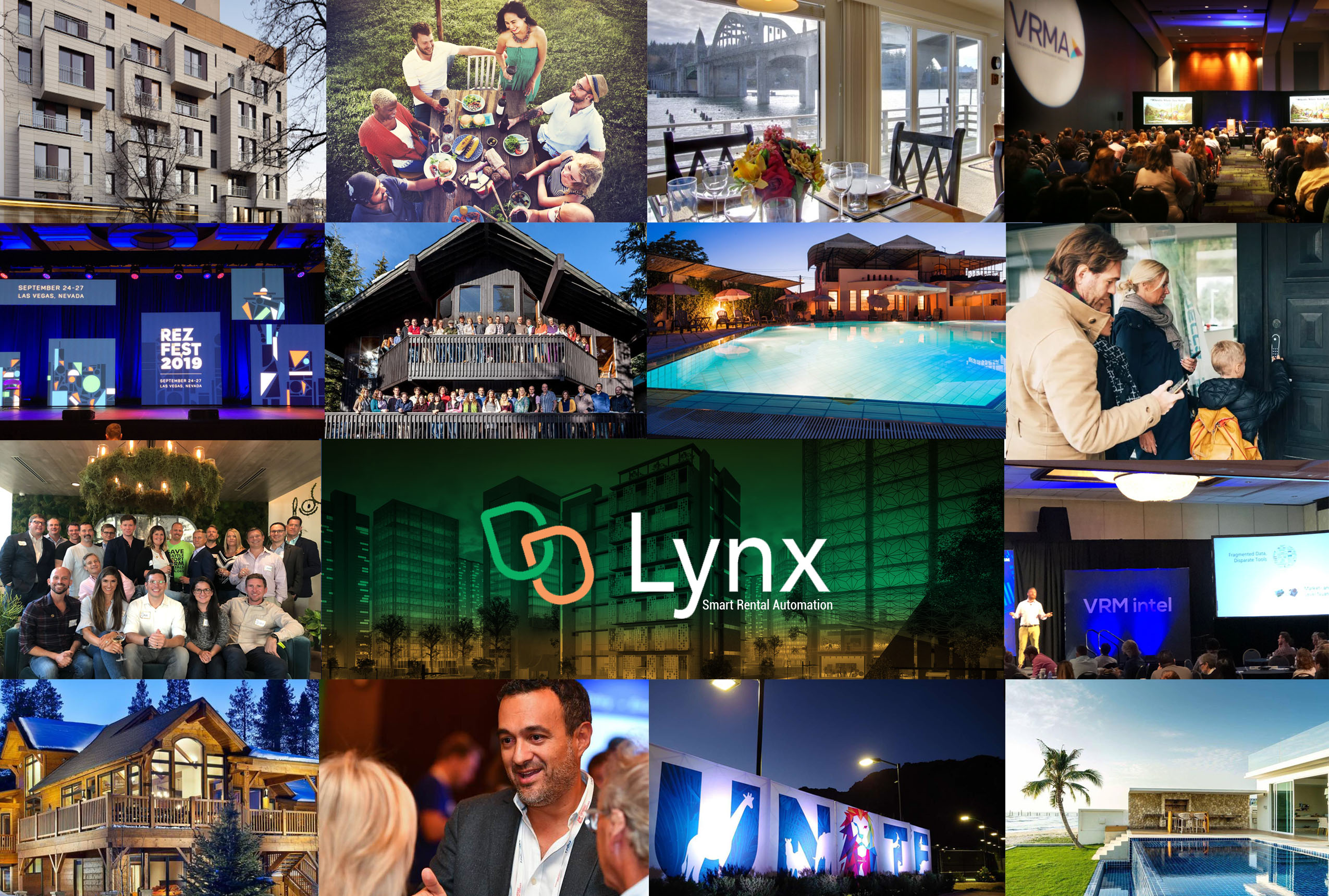 Love Letter to Short-Term Rental Industry
Four years ago, I dreamed of creating an automation software that helps every property management company become a tech-enabled company. Software that is hardware agnostic, unleashes operations efficiency in real-time and boost revenue with gap day automation. Through my Lynx (formerly VirtualKEY) startup journey, I have seen firsthand that this is one of the most creative, hard-working and diverse industries in the world. Not many know the meticulous planning, and coordination it takes to make every stay memorable. 
As I was coming terms with our new normal with social distancing, I was reading stories from successful entrepreneurs on how they battled tough times (more on that another day). It inspired me to write this "love letter". In these unpredictable times, my heart hurts for everyone who is suffering right now, but I am hopeful that these words will inspire us all when we need it the most.
A hundred million moments.
This is the canvas upon which you create.
It's chaotic and competitive. It's a never-ending balance between the owners and the guests, and it carries on at a pace so fast that some days it seems unmanageable.
A hundred million ideas.
These are the tools of your art; you strive for consistency and efficiency.
With to-do lists that go on forever. Endless requests from guests who seem impossible to please. Running from one property to another with hardly a moment to take a breath.  
Often thankless. Often fleeting. Sometimes forgotten.
While our guests may not remember the work that went behind creating a life time of memories and might not even look at us as the heroes behind the magic.
And yet … my friends … it all matters.
With your effort and your heart and your skill, together you turn properties to homes that become unforgettable memories for those who actually pause to witness … and for those who just get lost in the moment. Though they may never know your name, countless people will experience inspiration, delight, calm and love because of your passion.  In a time that can seem overwhelmed with darkness, you choose to showcase the glorious.  To bring order to the chaos, to express the true flavour of being alive. You remind all of us, for just a few moments, of the beauty in ourselves. You help us rekindle the light we've lost.
Imagine the landscape ahead, filled with wonder and magic and light. In your heart, pause with me right now to witness those hundred million moments. Then look with me, into the next series of masterpieces that will be born because of your effort. Look forward to what you want to become.
And celebrate with me, dear friends. Because this beauty matters. Let's celebrate the essence of this industry I love, we all love. Stay strong, and let us know how Lynx can continue supporting and celebrating your beautiful work.  
Resha Shroff, Lynx CEO & Co-Founder